About
Hitech Cables Ltd. specializes in custom and OEM cables. Our commitment to high quality has helped us build a solid business in Asia and other areas of the world. We strive to maintain and improve not only the quality of our products, but also our commitment to complete customer satisfaction. We have built up a strong network of clients and suppliers across Asia and North America.


We Source
HITECH Cables Ltd. sources a broad range of cable assemblies; from custom designed to RF cables. We can help you to reduce your costs, while maintaining the high quality you need. With facilities in Japan, China, Taiwan, and Vietnam, we will get you the right part at the right price.


Our Commitment
Through our commitment to quality and customer satisfaction, our products can be found in; Laptops, PDA's, Routers, Computer accessories, Digital Cameras, Cellular phones and Automobiles.


The Environment
We use materials that meet the Green Products Standard, ensuring environmental and pollution reduction guidelines conformance.
---
Products
From standard to custom designs to meet your specific applications, HITECH Cables Ltd will provide you with a quality product at very competitive prices.
Quotes
We will be pleased to quote you on a wide range of flat cables, wire harnesses, antennas, RF/microwave cables, fiber optic cables, USB cables, DVI/P&D cables, LAN cables, MCC and custom designs, to meet your every need. Here are some of the details we require:
Certifications or Agency Approvals (CE Mark)
The CE-marking is a regulatory community sign that has to be obligatorily affixed on industrial products conforming to European Union standards.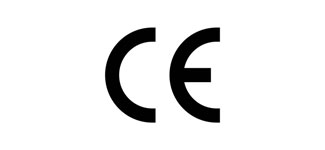 CSA Mark/NRTL/C
The CSA Mark may appear alone or with indicators. If it appears alone, it means that the product is certified for the Canadian market, to the applicable Canadian standards. If this Mark appears with the indicator "C and US" or "NRTL/C" it means that the product is certified for both the U.S. and Canadian markets, to the applicable U.S. and Canadian standards.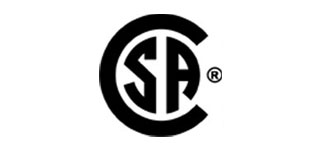 D.O.T.
Manufactured to Department of Transportation certifications.
ISO 9002
ISO requires to meet these requirements, by developing a quality system.
SAE
Harnesses meet Society of Automotive Engineers guidelines/certifications.
UL Listing Mark
This mark denotes that Underwriters Laboratories Inc. (UL) has found that samples of the product met UL's safety requirements. These requirements are primarily based on UL's published Standards for Safety.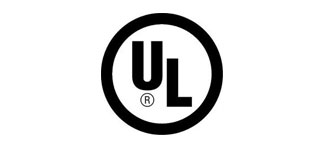 UL Recognized Component Mark/ US and Canada
These Marks are used only on component parts that are part of a larger product or system. These components may have restrictions on their performance or may be incomplete in construction. Products intended for Canada carry the Recognized Component Mark "C."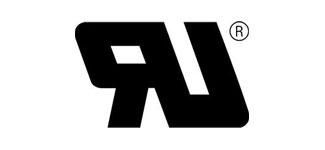 Applications
Automotive: Automotive/ Trucks/ Industrial application.
Computer/Networking: computers/networking Equipment and accessories.
Consumer: Consumer electronic devices or appliances; Digital Cameras.
Electronics/Appliances: Kitchen Appliances, etc.
Other: Custom applications.
Specifications / Quantites
Please send us a drawing in a standard format such as a picture file or PDF file via email below. Include your application, certification, and monthly requirements.
For a Quote, please email: rickyliang@hitechcablesltd.com or fax: 403-210-0865
Request Quote
---